Optimize your Profitability with SUDS
SUDS provides tools and services to boost revenue and growth at your car wash business.
PrecisionPricing®
Are you leaving money on the table? PrecisionPricing optimizes your wash pricing to maximize ticket averages for both retail and membership. By strategically adjusting pricing, you can increase revenue without adding one more car.
Learn more about PrecisionPricing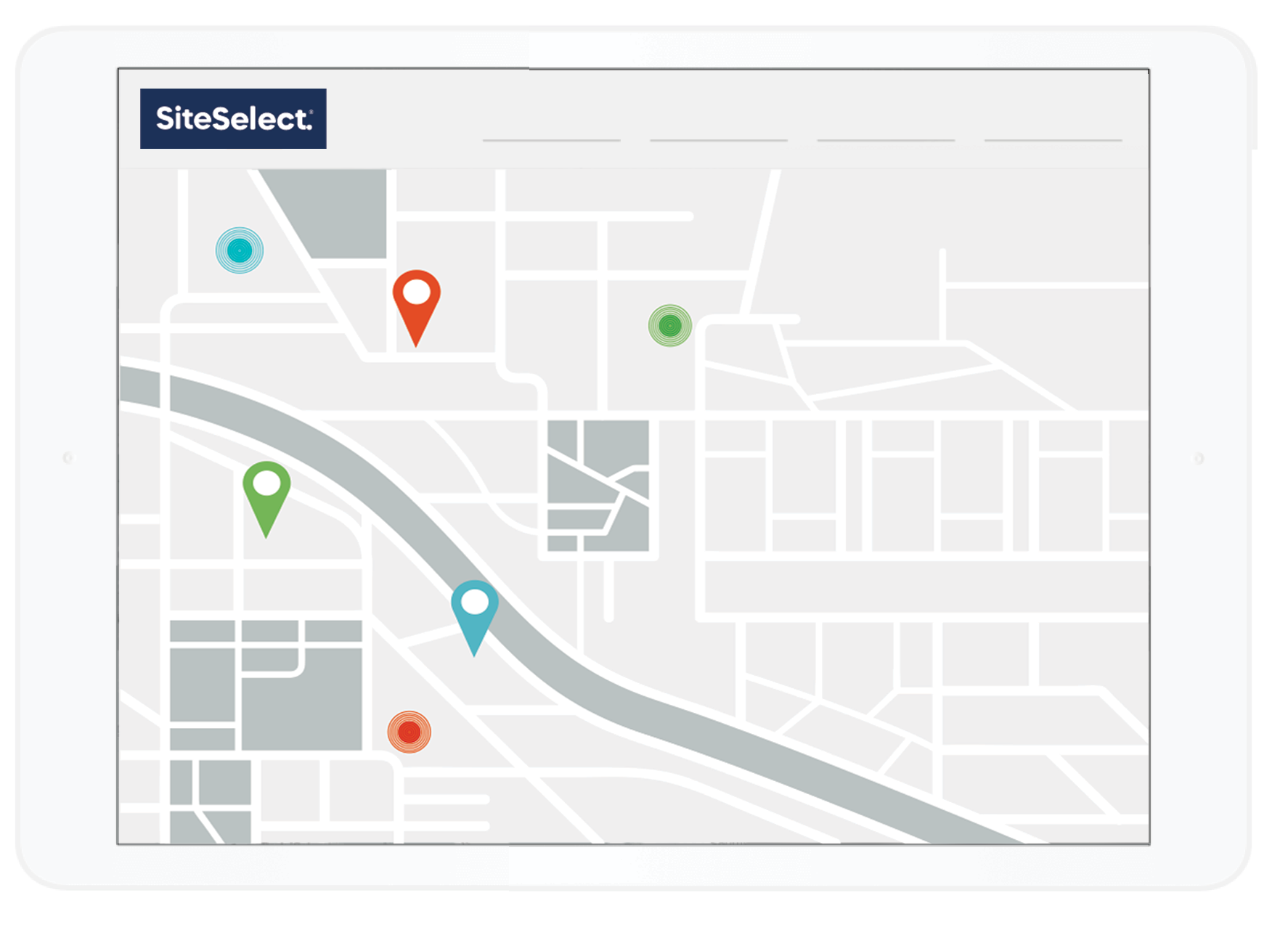 SiteSelect®
Looking to build or acquire a car wash? SiteSelect could save you from investing in the wrong location. Understand the expected revenue and member count for a potential site before making your investment decision.
Marketing Services
From top-of-the-funnel digital ads to long-term member retention campaigns, our ongoing, strategic marketing support helps established operators optimize every stage of the customer journey.
Our marketing services include:
Strategic pricing with PrecisionPricing
Marketing campaigns that drive revenue
Creative assets from our award-winning branding and design experts
Website management
Data analytics with actionable insights
Learn More About Marketing Services
New Investor Package
Opening your first car wash? Our New Investor Package is a turnkey solution that includes branding, website, signage design and a Go-To-Market campaign designed to drive traffic and build recurring revenue at your new site.
The New Investor Package includes:
Branding development
Signage, including pricing strategy
Website creation and development
90-day Go-To-Market Campaign
Learn More About the New Investor Package
Go-To-Market Campaign
Whether it's your first site or your 100th, we can help you maximize performance at your new car wash site. Our Go-To-Market strategy provides the proven marketing expertise and support you need to drive revenue from day one.
Design Services
Leverage the award-winning Suds design team to drive revenue and increase brand loyalty at your car wash. Ensure your branding, signage, and website are optimized for maximum revenue and an optimal customer experience.