Join Our Winning Team
It happens nearly a million times a day: Someone washes their car or has their vehicle serviced at a business that uses DRB® technology.
We provide advanced technology and data insights for car washes and related industries, having installed our systems at more than 12,000 car wash sites.
We are a best-in-class team of more than 500 professionals who are passionate about working together and helping our customers explore new paths for growth.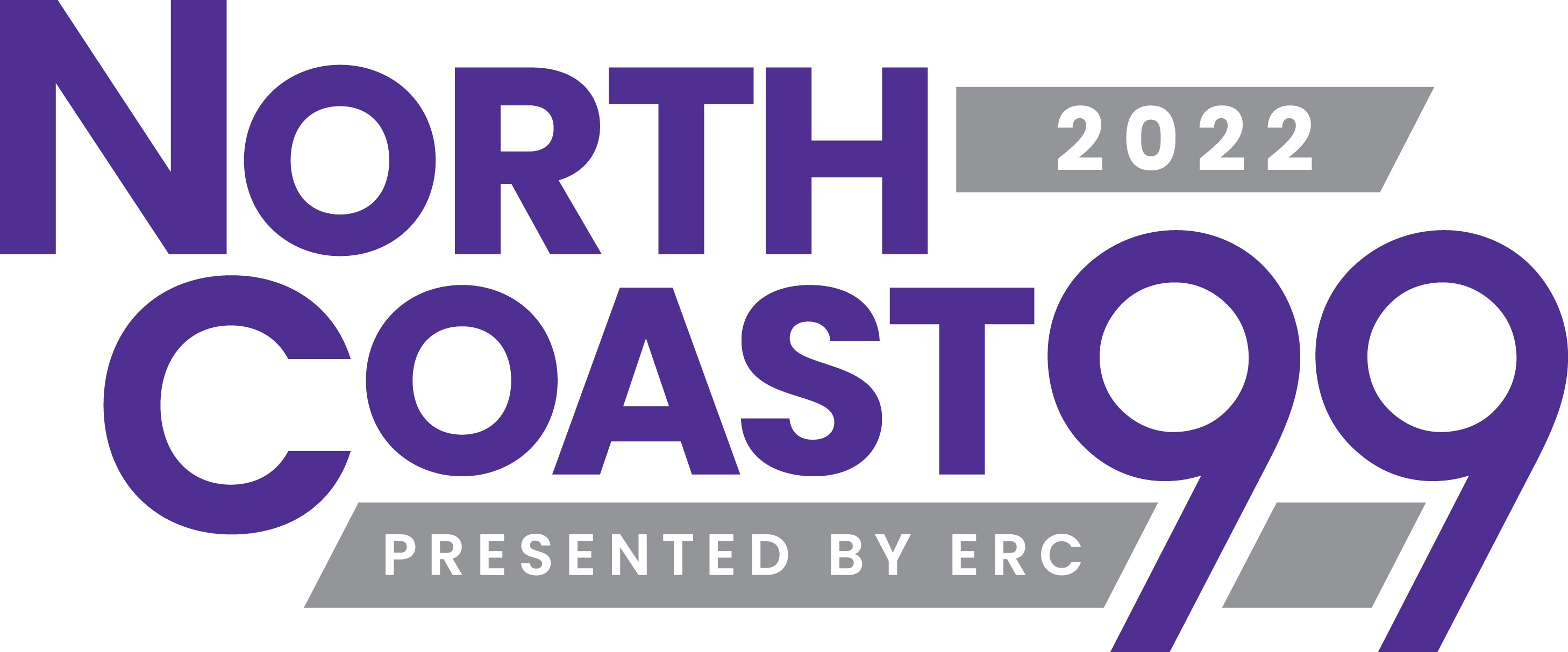 DRB® is proud to announce that it has been named a 2022 NorthCoast 99 award winner by ERC, the Employers Resource Council. Learn More