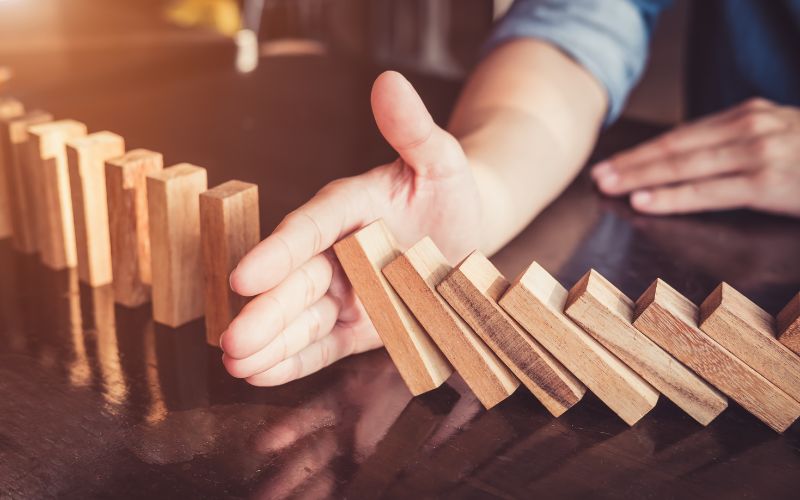 Blog Post
Site Selection: One Chance to Get It Right
August 3, 2022
You only get one chance to select the right car wash site. There are many factors to consider when selecting the best location.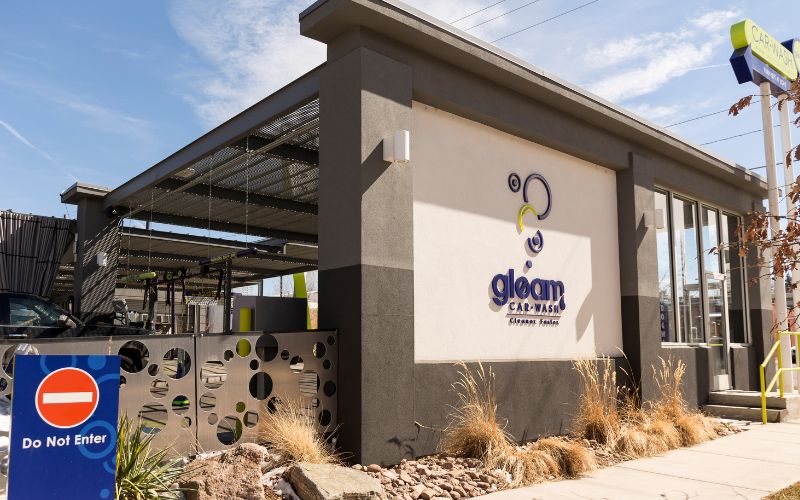 Case Study
Tech Partner Expertise Results in Increased Throughput
Gleam Car Wash optimizes its operations, allowing the business to expand their efforts to positively impact the community.