How It Works
We use a proprietary analytical modeling tool that optimizes prices based on economics, statistics and math and then layers in behavioral economics principles that predict how real human beings will behave. The result is a recommended pricing structure that will lead to higher ticket averages and member conversion.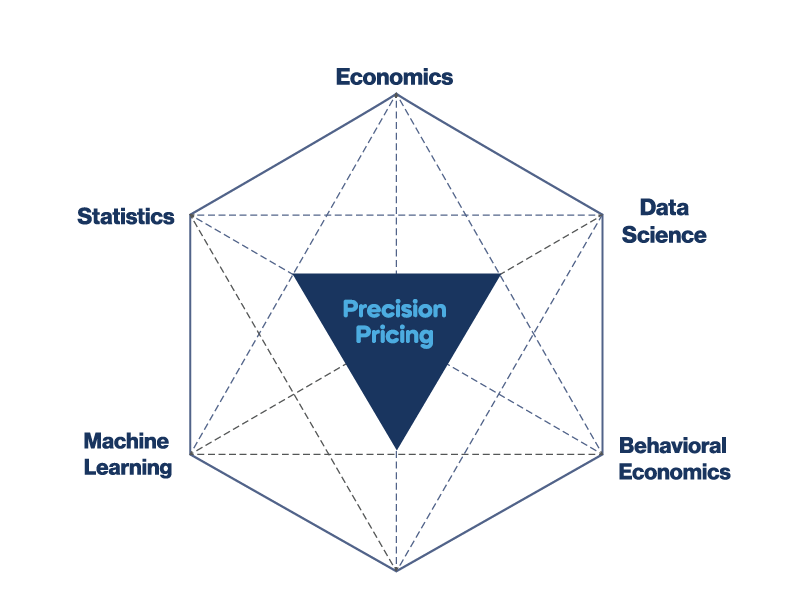 Rethink Your Pricing
PrecisionPricing evaluates your current prices and shows exactly how to adjust them to maximize ticket averages. See expected increases for retail and membership ticket averages, plus a projected annualized revenue increase, to understand the upside before you commit to the price change.

What's Included
A breakdown of your current distributions and ticket averages
New pricing recommendations for retail and membership
A predicted ticket average increase for retail and membership
Projected distributions for retail and membership
A projected top line revenue increase for one year