Beyond Point-of-Sale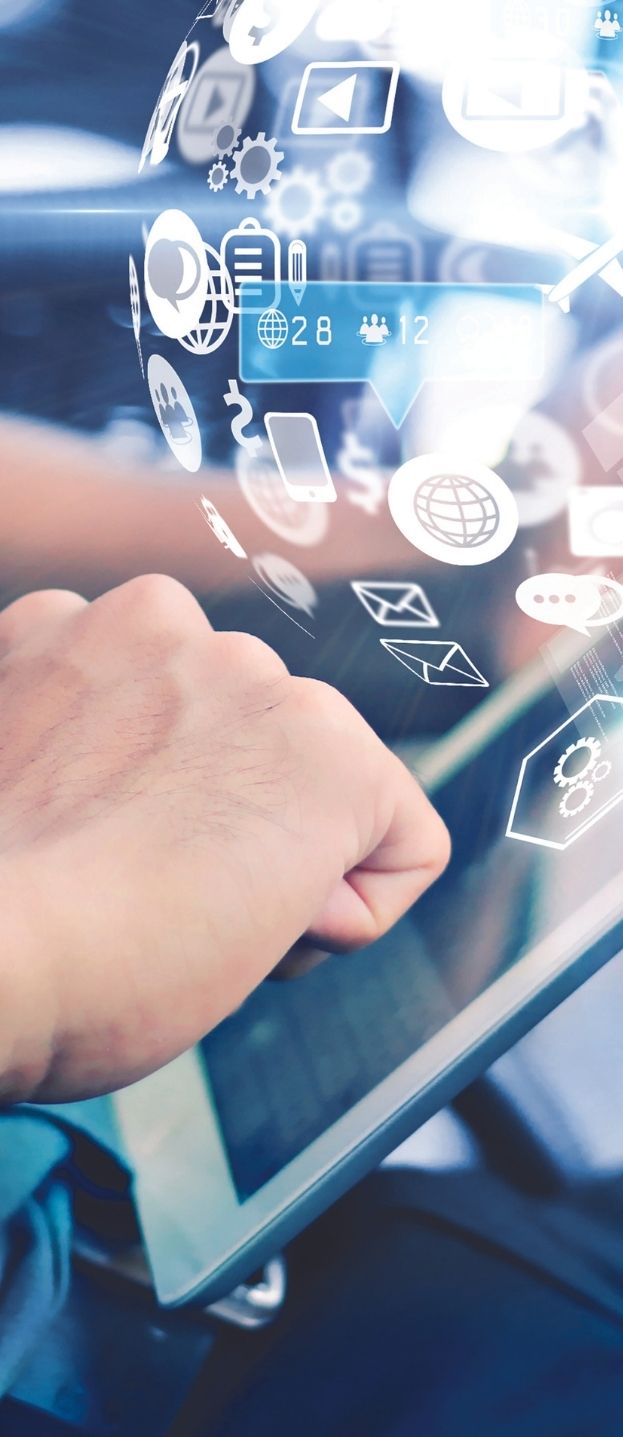 Just like the amazing architecture which helped inspire its name, Patheon is "eons" ahead of traditional POS systems. Beyond simply handling unlimited plans and payments, it's also an analytics and insights engine, a workforce management tool and so much more. Patheon keeps evolving to get the most out of data and the latest technologies.
Patheon includes:
Deputy Employee Scheduling and Timeclock
Deputy is a centralized tool included with Patheon to automate scheduling, help you control labor costs, track time and attendance and simplify payroll.
Web Application
Patheon's Web Application takes advantage of the latest technologies to combine the best aspects of traditional web pages and mobile apps - think of it as a website that acts and feels like an app.
Patheon Insights
Patheon Insights goes beyond standard reporting with interactive dashboards, explanations, forecasts, trends and narratives that allow you to uncover new paths to growth.