November 21, 2023
As car wash owners preparing to open a wash, many wonder,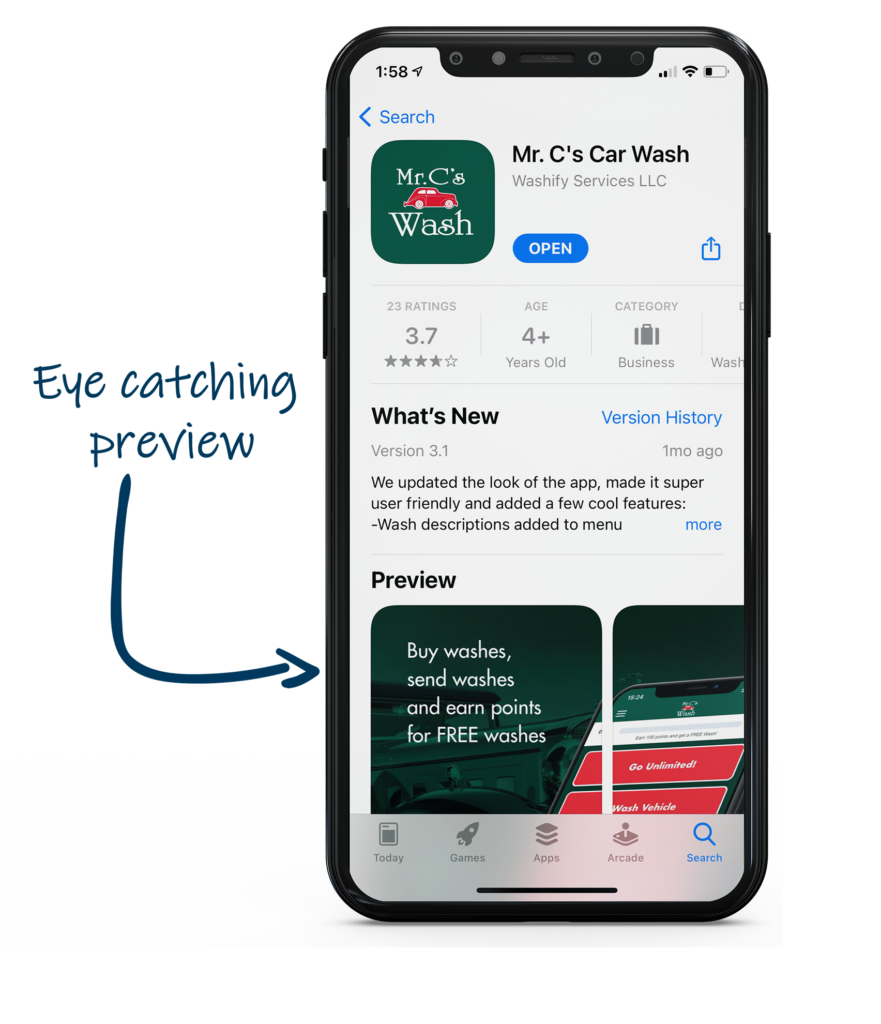 "What is the best way to increase sales both on site and before a customer ever pulls up to the gate?"
Focusing on digital sales is key as we have seen a tremendous increase in online usage over the past few years.
Due to the COVID-19 Pandemic, in 2020, mobile adoption accelerated by 2 to 3 years, as mobile users were spending 90% of their time on Apps. Purchases within Apps grew 25% and resulted in App spend exceeding $100 billion by the end of the year! That's a lot of money from just a few clicks on your phone.
Over the past few years, Mr. C's Car Wash learned how valuable their App could be. Even without the use of a kiosk (POS only sites), Mr. C's promotes their App through signage and a tutorial video on their website. They also ensure all sales team members are well versed in the functionality of the App and speak to customers about it regularly. By highlighting the ease of use and streamlined functionality in each channel, in under three years, Mr. C's has become an incredible example of how a well branded custom App, yields a tremendous ROI.

Results: