Create Meaningful Customer Interactions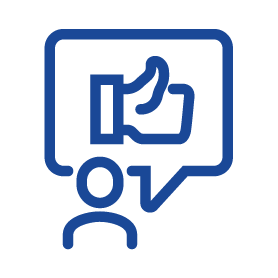 In the increasingly competitive world of car washing, the customer experience has never been more important. A report by Forbes states that companies that prioritize customer experience generate 60% higher profits than their competitors.
Patheon can help you do that. It was purposely designed to create meaningful and memorable interactions that solidify your brand's reputation while promoting customer loyalty and retention.
Customer Retention & Loyalty
Real-time insights and analytics empower you to anticipate customers' needs and promptly resolve issues like expired credit cards, resulting in enhanced customer retention and optimized revenue.
Through Patheon, you can easily add or delete vehicle plans, store backup payments and offer new customer discounts. This allows you to swiftly respond to market demands and changing consumer preferences.
Putting the Power in Customers' Hands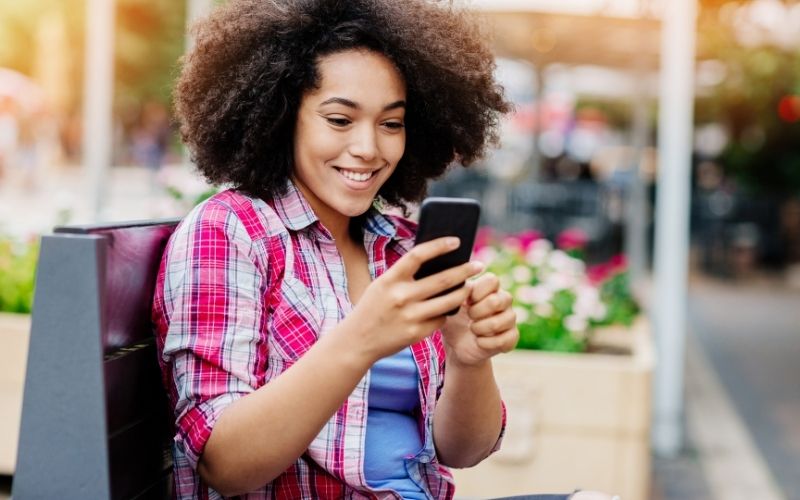 Patheon offers the Essential Web App (EWA), a webpage that feels and acts like a mobile app. EWA fosters customer loyalty through streamlined purchasing, customer empowerment and adaptability.
The EWA empowers customers by allowing them to input their information directly into the system. Research across various industries has shown that enabling customers to actively manage their data can boost revenue and foster loyalty.
Further, EWA's Direct Link improves the purchase flow to selected products, significantly expediting the checkout process. The results are enhanced customer satisfaction and the potential for increased revenue through quicker transactions.