Build Recurring Revenue
Patheon facilitates flexible wash plans and vehicle identification technology so your business can lock in loyalty and generate dependable, recurring revenue with ease.
Wash Plans
Patheon's Wash Plan Option includes all the essentials for car wash recurring revenue and house account management:
Create time-based, unit-based, family and house account plans
Include introductory offers and establish plan limits
Easily suspend plans and add and remove vehicles
Capture phone numbers and electronic signatures at plan signup
Vehicle Identification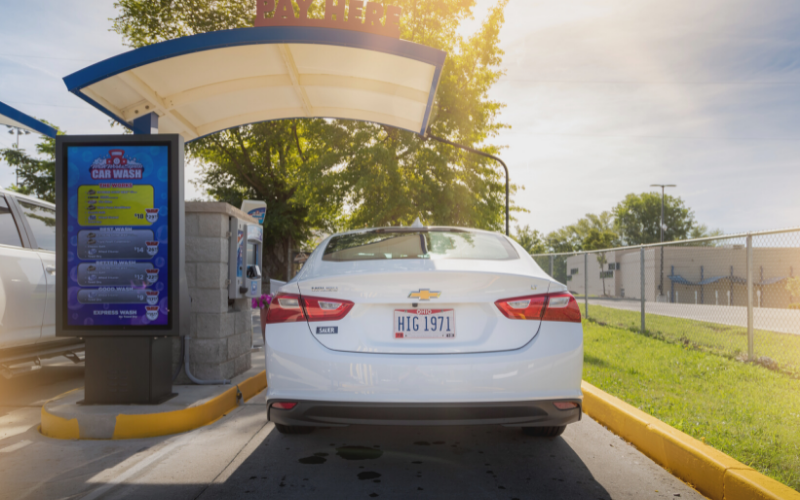 Use License Plate Recognition (LPR) and Radio Frequency Identification (RFID) to provide the most complete identification process for customers.
RFID – Using Radio Frequency Identification (RFID) technology, this system scans a small tag typically placed inside the windshield to identify pass members' vehicles and allow them through the gate to the tunnel. RFID is an option with Patheon.
LPR – Using LPR camera technology, this system automatically allows your pass customers through the gate and into the tunnel - no tag needed. License Plate Recognition is an option with Patheon. LPR is unavailable for sites located in Arkansas, Maine and New Hampshire.