Washify X Station
Washify's X Station is a unique take on the car wash pay station that adjusts to vehicle height and boasts the largest, brightest screen in the industry. X Station allows you to accept cash or go cashless. You can also integrate license plate recognition to streamline your unlimited program with a quick sign-up process and faster membership validation.
Water repellant
Custom wrapping available to match company branding
Smart Payout feature recycles bills and reduces the amount of change needed in unit.
Full HVAC system within the X Station reduces internal humidity to extend unit's life
Notifications for when cash is running high or low
---
POS Terminal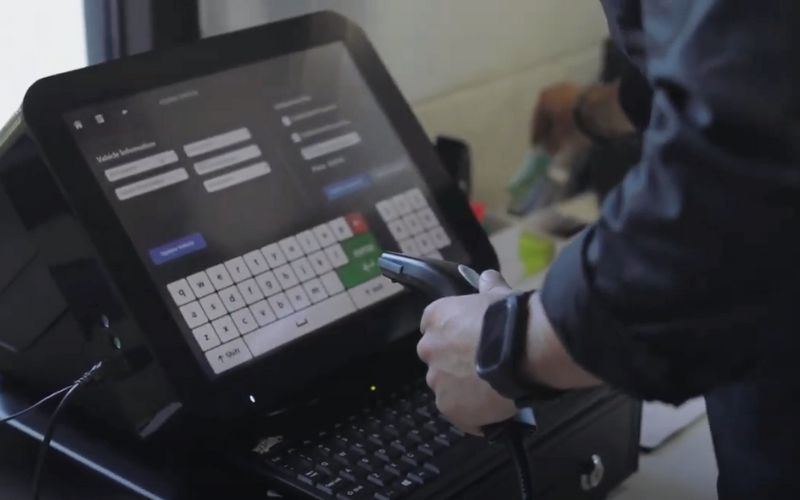 Today's POS (point-of-sale) terminals are much more streamlined and sophisticated than historical cash registers or coin-op systems. More than simple payment processing, our POS terminal:
Accepts EMV chip, NFC (tap-to-pay), magnetic stripe and online payments
Allows customers to choose printed, digital or no receipt
Provides discounts
Issues refunds
Calculates taxes
Creates invoices
Handles recurring payments for memberships and fleet accounts
Makes training easy with its simple user experience
Is durable and reliable
---
Washify Xelerator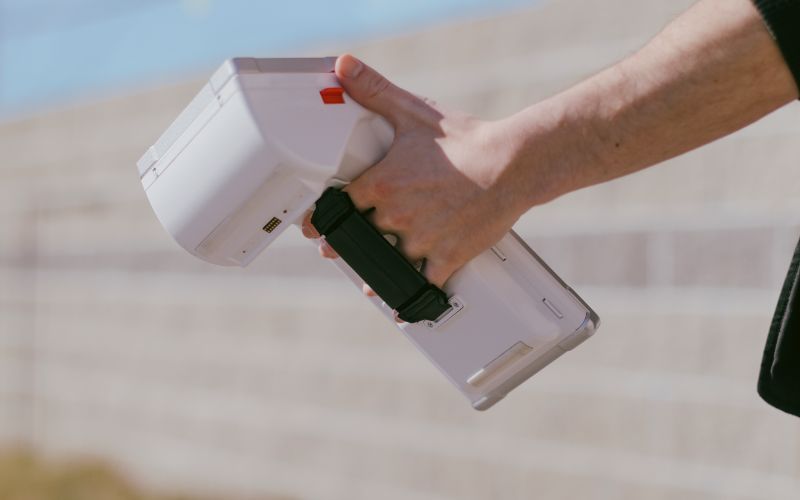 Washify's Xelerator tablets allow you to walk the line to quickly run transactions and better interact with customers, helping you more easily turn them into members.
The Xelerator tablets come in three formats: the Xelerator 5 is a lightweight device built for mobility, the Xelerator 5+ includes a printer and laser scanner, and the Xelerator 8 is a larger tablet that can connect with a cash drawer.
Run transactions quickly with a built-in scanner, credit card reader, two cameras and an optional receipt printer
Pre-sell single washes, sell wash books, sign up unlimited members and more
Accept EMV payments without carrying additional hardware
Allow employees to clock in / clock out, schedule a detail or pull up an invoice