Get the Car Wash Management Software Solution of the Future - Today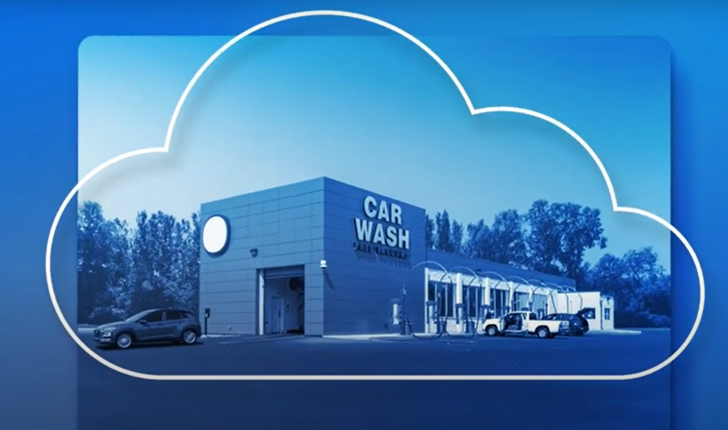 Patheon's hybrid-cloud architecture combines the best of both on-premises technology and a cloud-based solution. It's built to grow with your car wash business, supporting your goals today while preparing you for future opportunities. It also:
✓ Keeps your sites operational during internet outages or periods of latency
✓ Enables fast deployments
✓ Supports seamless software integrations
✓ Provides robust data collection and analysis
✓ Allows remote access to cloud services from anywhere, anytime
Your Path to Car Wash Success
From license plate recognition and payment processing to loyalty programs and car wash package management, Patheon provides car wash owners and investors with a software solution built for the car wash operator that improves operational efficiency, supports scalability, drives revenue growth and enhances the customer experience.
Ready to choose? Request a consultation with one of our car wash experts to find out if Patheon is right for your car wash.