July 27, 2023
Vehicle owners have plenty of choices when washing their vehicles. There are many types of car washes, and they always have the option of washing at home. Putting effort into the customer experience will help establish your business as THE way to wash. You want drivers to be as excited about your wash as you are.
Coming up with new and creative ways to bring in traffic is a vital component of car wash management and ownership. Here are ideas to help you attract new customers.
Improve Your Building
Upgrading your building will help make your customers feel like you prioritize their comfort and safety. When they have a better feeling about your business, they'll want to return more often.
Make sure your property has good "curb appeal." Keep it well painted, well-lit and free from trash. Have attractive landscaping. Select signage that's fun, clear and draws drivers in.
You can take it to the next level by establishing a theme. From Grand Prix racing to dinosaurs, go above and beyond to give your customers a fun experience and something else to look at than spinning brushes. Your theme can be reflected in your signage, your building design and marketing materials.
Upgrade Technology
Improving your technology hardware and software platforms can increase traffic, improve productivity and enhance the customer experience. Make sure your POS and pay stations promote fast, convenient and friction-free transactions. Offer a mobile app to further increase convenience, customer engagement and sales. Consider a full-tunnel management system such as NoPileups™ to prevent collisions and improve your throughput. These are just a few ways you can leverage updated technology to enhance your wash.
Check Your Web Presence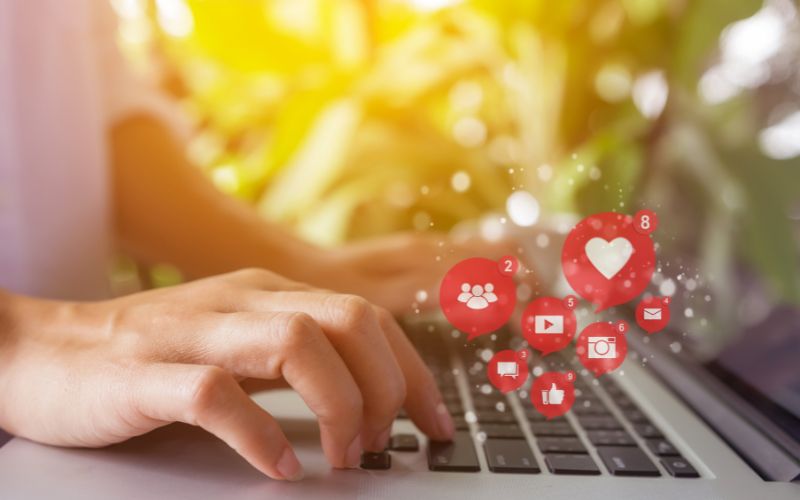 Many customers will use the internet to learn about your business before trying your wash. Therefore, you must have an active and comprehensive online presence by:
Connecting with your audience on social media
Updating your website, making sure your hours of operation, locations and services are easy to find
Employing good search engine optimization (SEO) on your website so customers can find it easily
Linking your website to your social media profile so your website visitors can easily follow you
As your online presence grows, you can use your website or social media to be a trusted source of car care information. You could host a blog or create videos for social media that provide tips. You can also share content from other trusted sources to help you establish a solid dialogue with your followers and customers.
Plan Special Events
Host a haunted tunnel, a classic car club or a fundraiser at your site. Fundraisers in particular draw in new customers, build a good reputation for your company in the community you serve and attract positive media coverage. Make sure that your point-of-sale can help you easily manage fundraisers.
Every Little Bit Counts
You may not be able to apply all of these ideas at once.. Even things as simple as giving your wash a fresh coat of paint or engaging on Facebook can nudge more drivers to try your wash. Do what you can and watch your customer base and bottom line grow.