June 17, 2019
In this industry, there are plenty of ways to grab customers' attention: LED lights, themed décor, colored soaps, etc., but the minute the guy down the street comes up with something even flashier, you've lost your competitive advantage.
With competition literally popping up on every corner, how do you set your wash apart, not just for now but for the long term? It is possible, and you don't have to look very hard to find inspiration. Let's look at some examples, both in and out of the car wash industry.
Slight Changes Make a Big Difference
What small thing can you do to make the customer experience more convenient, comfortable or delightful? For American Airlines, it was simply adding a cell phone holder to its fold-down tray for hands-free enjoyment of inflight entertainment.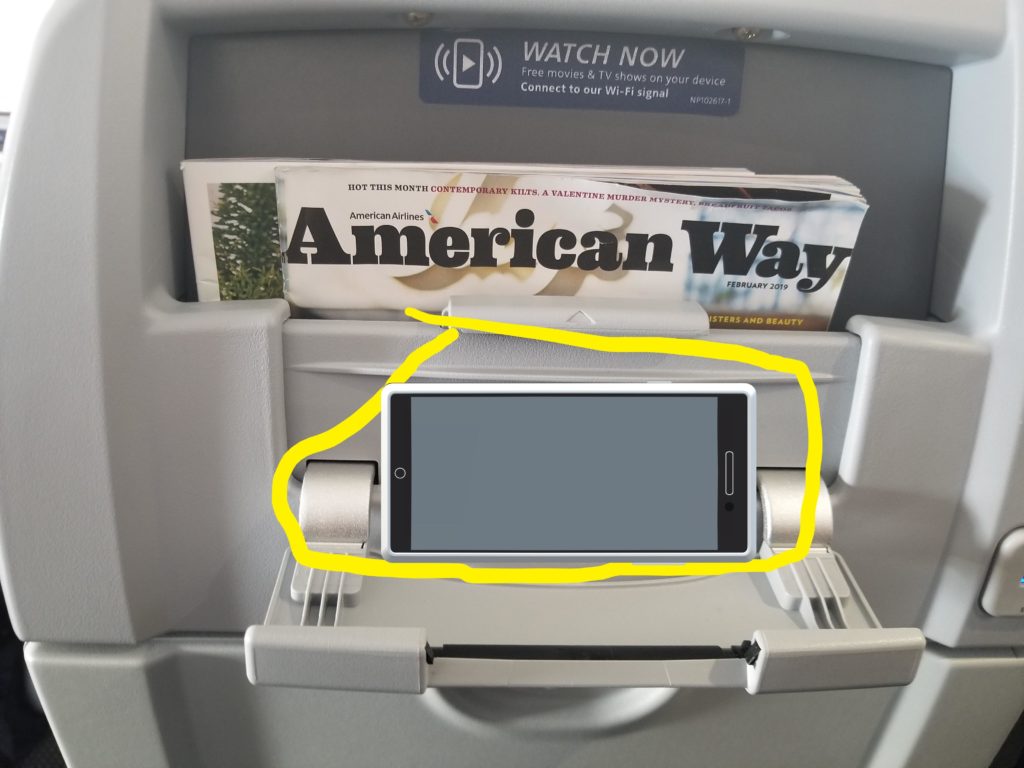 That sure beats being hunched over cradling your phone for hours! It's amazing how such a small change can make such a big difference in the customer experience.
Let's see how this can apply to a car wash. One of the first beta sites for NoPileups™ had a unique way of selling gift cards during the holidays. Instead of just providing a cardholder, they sold the cards in little jewelry boxes. It was a great way to make recipients feel like they were getting something really special.
Car washes all do essentially the same things, but it's HOW you do them that can give your wash that wow factor.
Delight the Kiddos
Your customers may be adults, but don't ignore the kids. If you create a great experience for them, they'll be your best salespeople.
Crew Car Wash, for example, puts stuffed animals in their blower room. According to their website, the tradition started because the Dahm's wanted to ease the anxiety children sometimes experience in the tunnel. And as this Yelp review illustrates, the effort works.
"I specifically go to Crew because they have stuffed animals all along the carwash route. This is probably the stupidest-sounding reason to visit a carwash, but if you have kids, you might understand. My children actually enjoy going through the carwash (as opposed to being scared of it) because they get to see Elmo and Cookie Monster and Curious George greeting them throughout the visit. No screaming in terror in an enclosed space = a successful carwash visit for everyone."
Fundamental Friendliness
The goal of the express model is to automate as much as possible and reduce labor costs. But that doesn't mean you have to sacrifice the personal touch. A simple genuine smile and wave can go a long way.
To achieve this, you need to make customer service a key part of your training and company culture. Train employees to smile, make eye contact and to talk to customers (yes, even if their window is up).
Making Their Problem Your Problem
During the 2019 Car Wash Show, construction in Nashville made things a little interesting. Loud booms startled session attendees more than once. And you can bet that it affected the customer experience at nearby hotels, as well.
The Omni Hotel couldn't make the construction stop, but they went above and beyond to help their guests get the best sleep possible: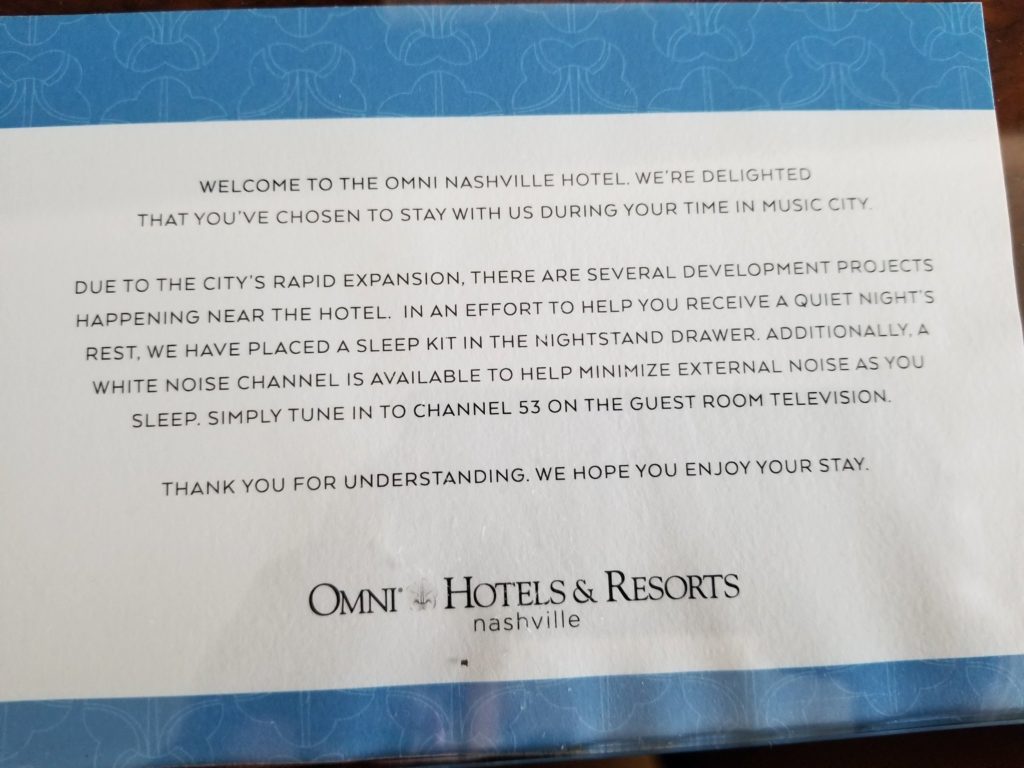 It may not be your fault that a customer has a negative experience, but that doesn't mean it's not your problem. If you can't solve the problem, think about what you can do to limit its impact.
Simply Speedy
If there's one thing we as humans can agree on, it's that waiting in line is THE WORST. Just the presence of a long line can send customers away -- unless you establish a reputation of speedy service.
Out West, there is a popular drive-through coffee chain called Dutch Bros. They're always busy, but they're known for having fast, friendly service, which makes customers willing to hop in line. They know that the line will move quickly and they'll get their coffee (with a smile) in no time.
There are many other examples: Aldi, Chick-fil-a and, of course, Disneyland, the master of line management. Their customers don't feel like they're waiting because they're constantly moving forward.
We are washing cars, not putting on a rock show. Don't make your customers wait in long lines. There are many ways you can prevent long waits: employee training, pay stations, multiple lanes, etc.
Of course, our personal favorite is NoPileups. NoPileups alleviates the fear of collision. That peace of mind allows attendants to confidently load vehicles at optimum levels.
Keeping your line moving not only gives the customers in the line a great experience but also eliminates a reason for drivers to pass up your wash.
Putting the Customer First
It doesn't take something elaborate to set your car wash apart. Put yourself in the customer's shoes. What would you want if you were them? What would make you choose your car wash over all of the others? Sometimes the simplest efforts provide the greatest rewards.