Protect & Increase Your Bottom Line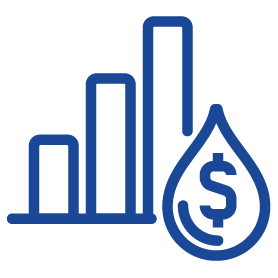 Patheon empowers you to unlock unparalleled revenue potential from both members and retail customers. In an industry where every drop counts, our innovative solutions are designed to maximize your revenue and get the most out of your car wash investment.




Revenue Generation
Patheon maximizes revenue in a number of ways:
The Essential Web App (EWA) allows you to sell memberships 24/7/365, maximizing day-one revenue.
PAYG (Pay-As-You-Go) through the EWA provides the membership experience to your retail customers, driving higher retail volume and expanding the customer base.
Multi-vehicle plans and pricing increase the share of wallet for members by incentivizing consumers to add additional vehicles.
Revenue Loss Prevention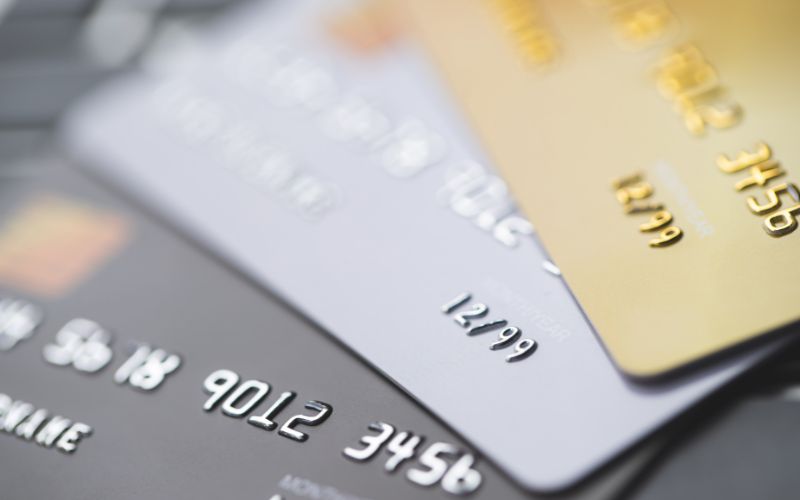 The Patheon reload feature allows customers to update credit card information at the XPT® pay station, making it an invaluable tool for reducing churn and safeguarding against revenue loss.
Patheon allows for the secure storage of multiple cards on file, simplifying the reactivation and management of plans. This efficiency adds to the profitability of car wash operations.