Technology That Grows With Your Business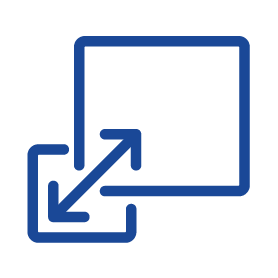 Maybe you only plan to open a handful of car wash sites. Maybe you would like to build a regional or even national chain. Or maybe you're not quite sure yet.
Whatever your needs are now and into the future, Patheon is here to support your goals. Patheon was architected to scale your business, preparing you for future opportunities and ensuring that technology never limits your ambitions. 
Patheon enables:
Real-time Data Accessibility: Intelligent synchronization guarantees all locations can access member and transactional data immediately.
Efficient Data Management: Eliminates the necessity for recurrent data deletions and time-consuming database cleanups.
Business Continuity: Patheon's Azure Cloud platform offers state-of-the-art business continuity and disaster recovery solutions, safeguarding investments against unforeseen disruptions.
Continuous Enhancement: Patheon delivers enhanced features every three weeks without the hassle of scheduled updates, ensuring the platform remains at the forefront of technological innovation and you maintain a competitive advantage.